Welcome to Ballet to Broadway, we are happy you are here!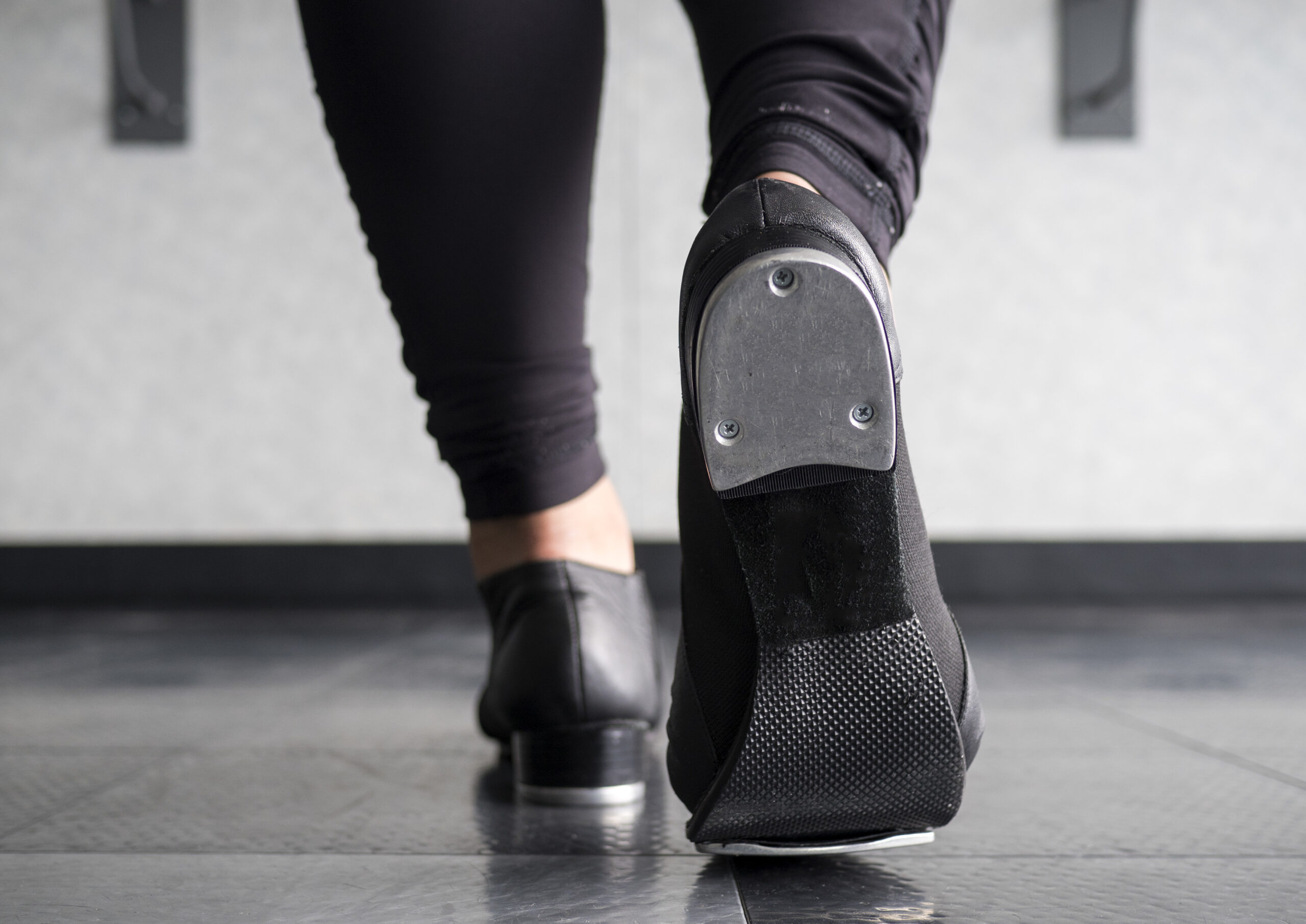 The most important requirement for dance. If you're looking for the beginner shoe for the baby ballerina or a professional custom shoe, look no further. It's here.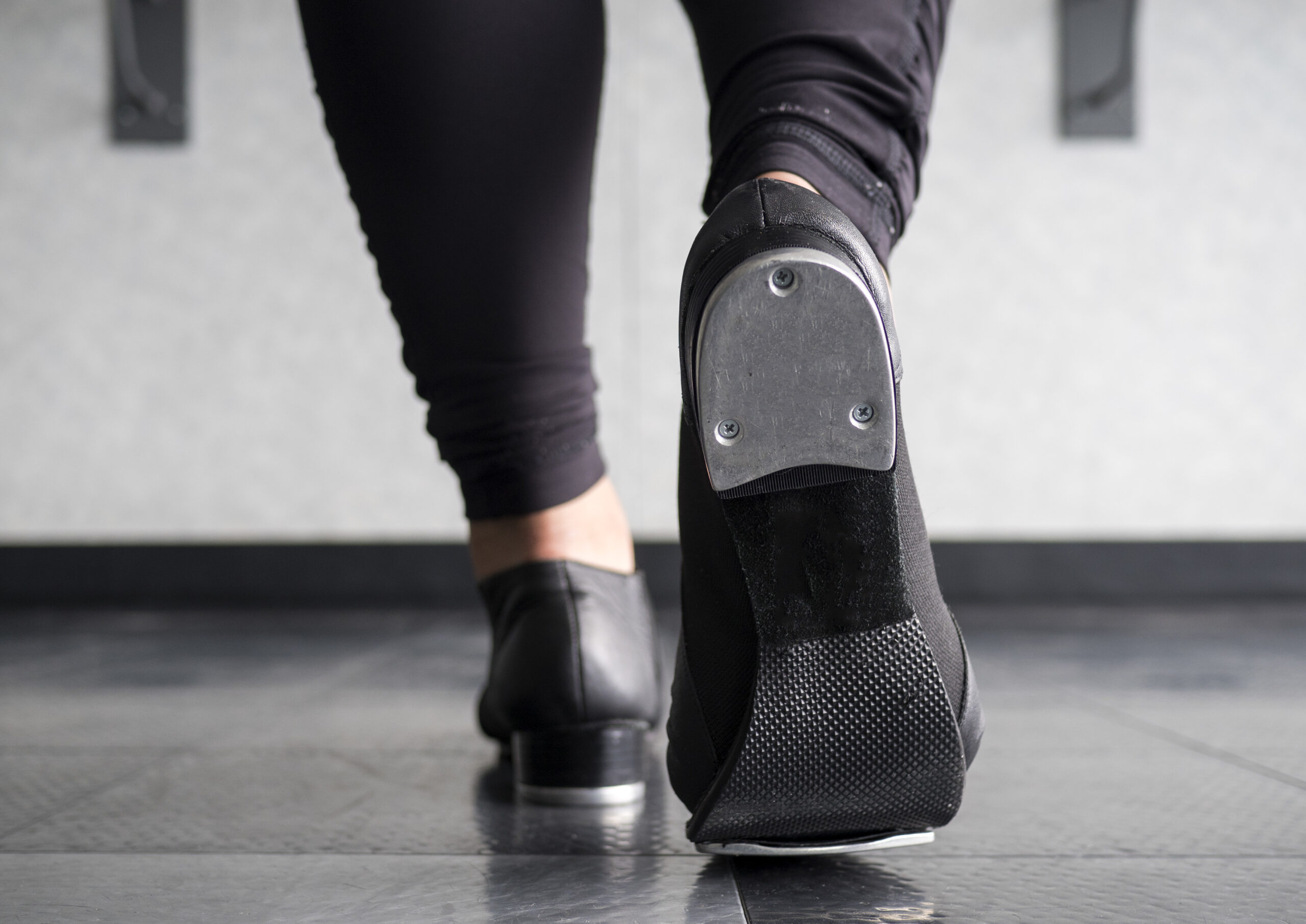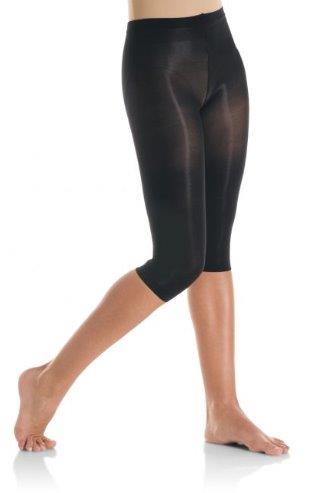 Tights are an essential part of a dancers wardrobe. Under every costume or leotard you will find a pair of tights. We understand this and carry a wide selection of colours and sizes to suit your studio and your own personal needs.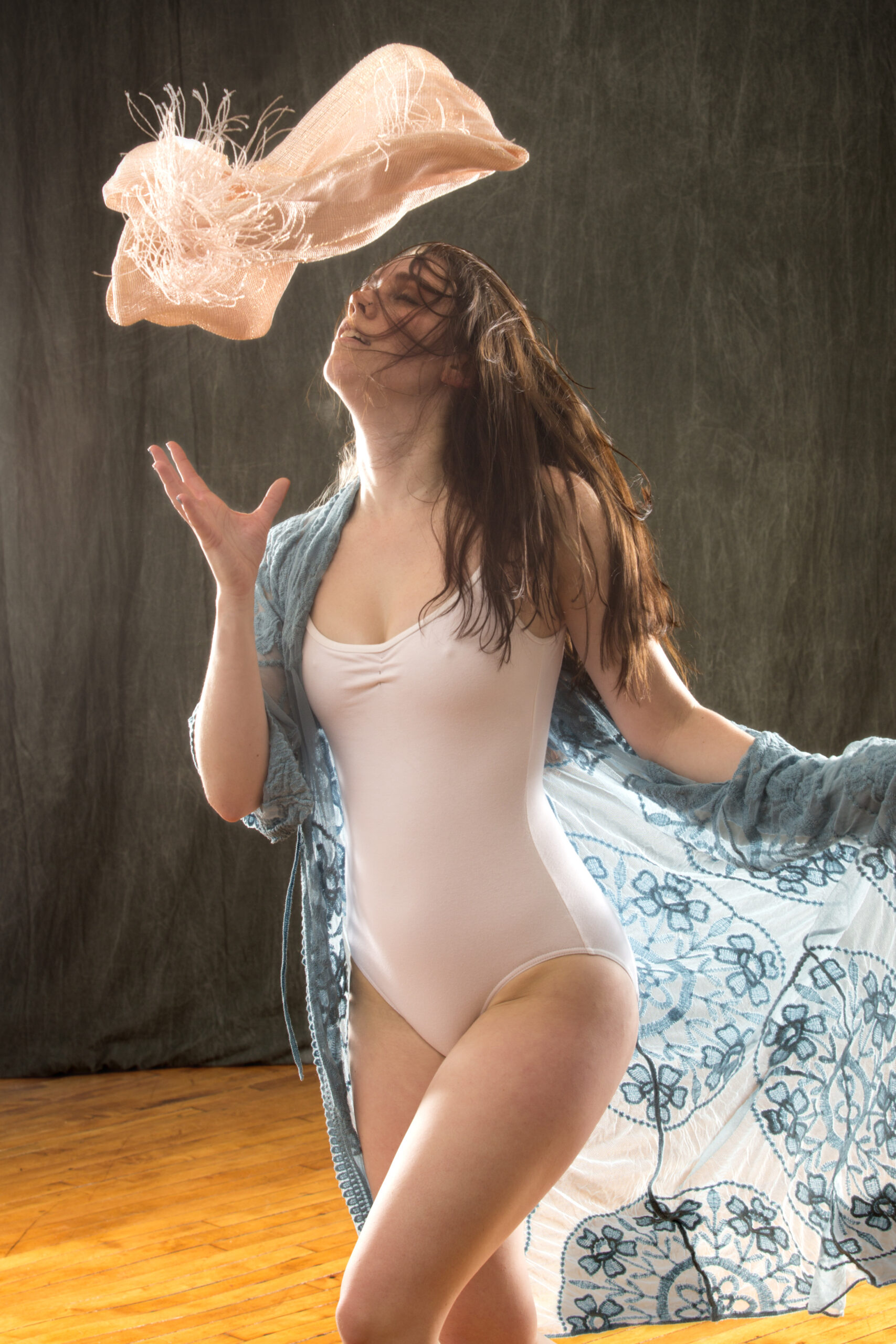 Exciting, beautiful and fun. Looks good, feels good and fun to dance in. Everyday or performance wear. Check back often as new items are added frequently.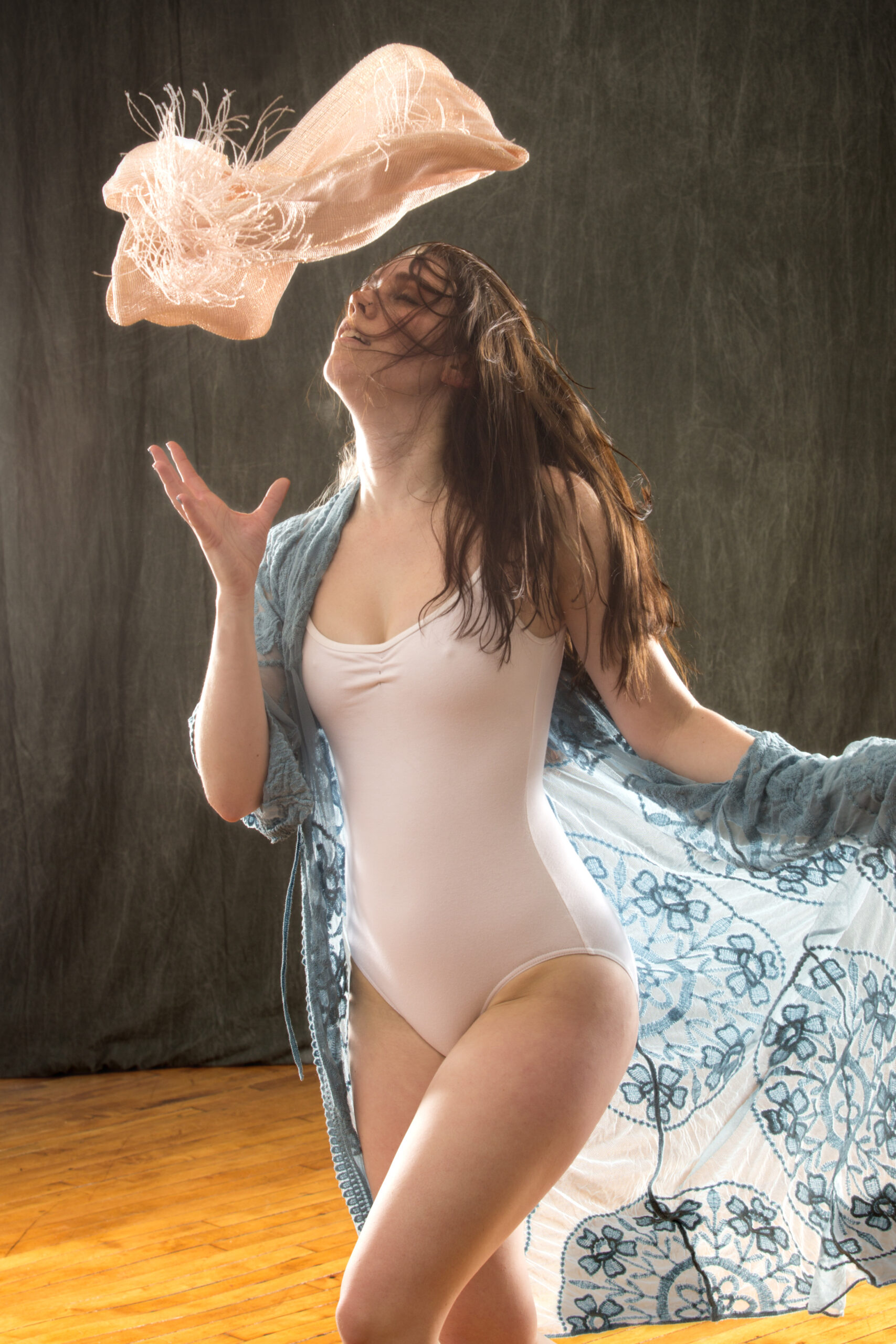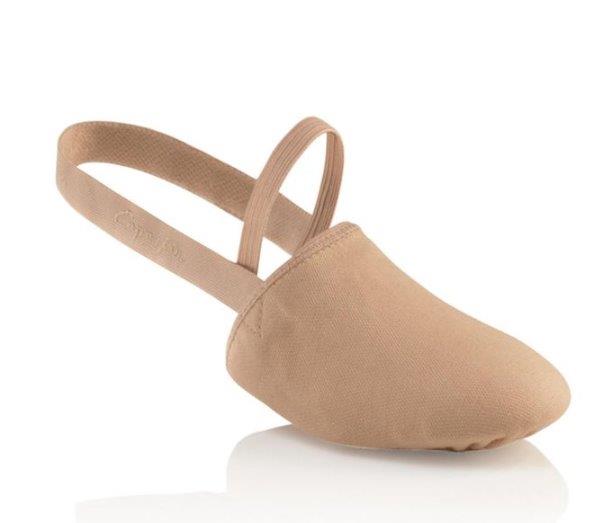 Everything a dancer needs from class to competitions. We carry a wide variety of hair accessories, shoe accessories and of course your much needed bling. This is where the pointe shoe accessories, Rac n Rolls,and dance bags can be found.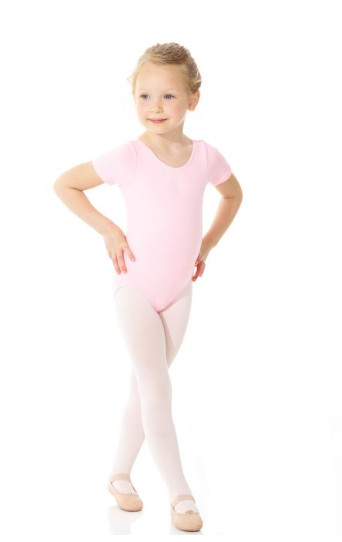 This is where you will find your basic and exam leotard. Designed for everyday dance practice. Total comfort and wearability. Look your best.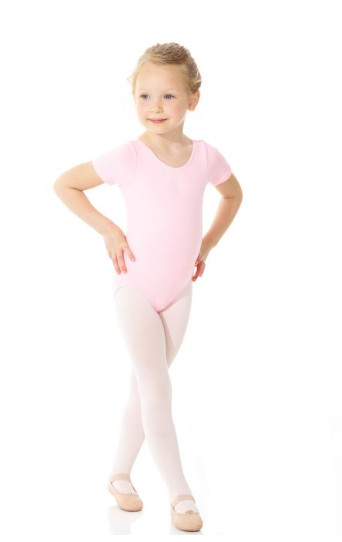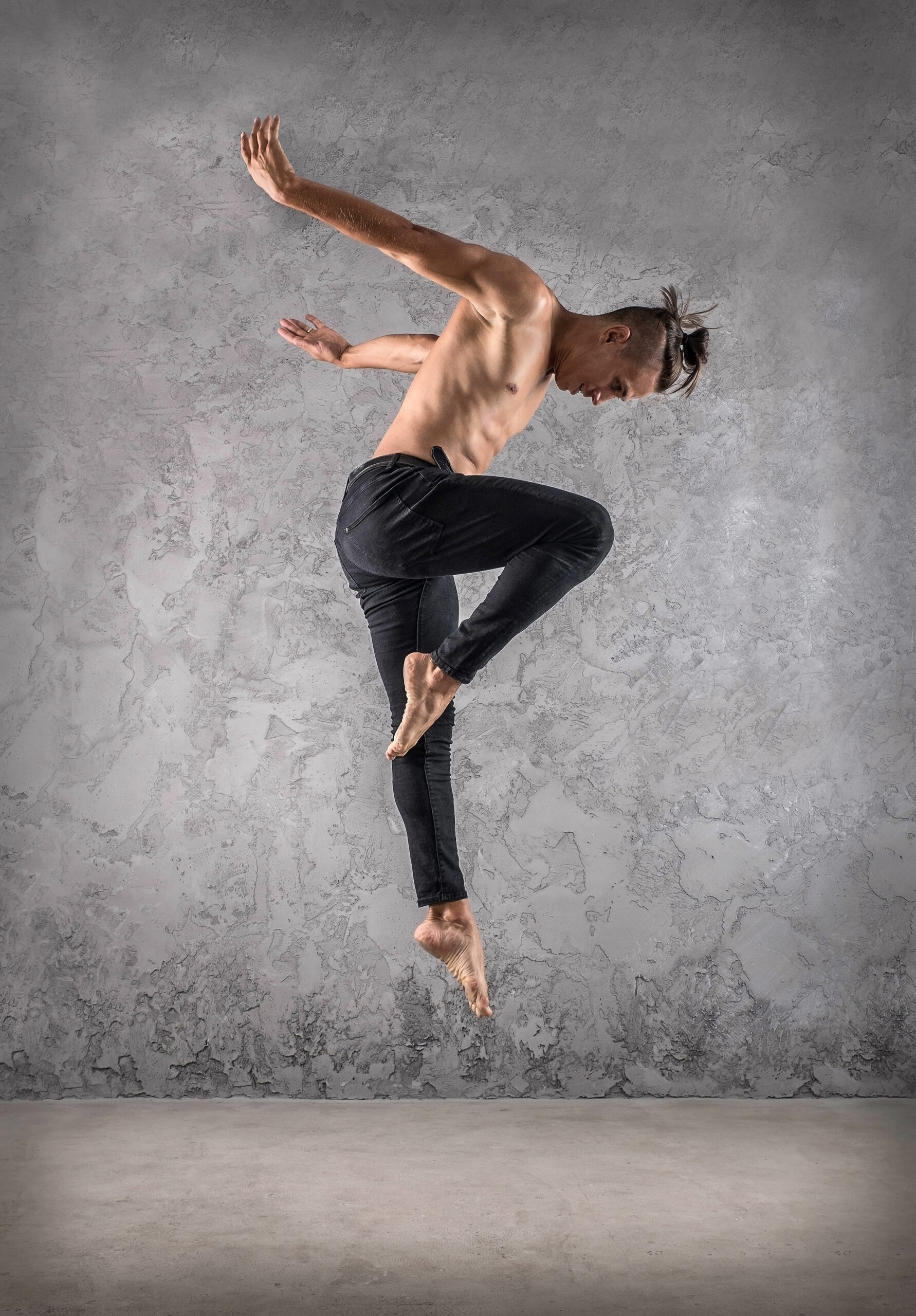 Not to leave the gentlemen out. We have what you need to succeed. Everything from shoes to dance belts.
We carry so much more in the store, if you do not find what you are looking for, contact us
Hours
M - F : 11:00am - 5:30pm
Sat :11:00am - 4:00pm
Sun : Closed