We are a locally owned, small business who love what we do. 
Ballet to Broadway Dancewear has been part of the dance community for many years. We strive to be the best at what we do. Whether it is your first pair of baby ballerina ballet shoes or a professional dancer, we are there for you.
Our experienced staff have the passion and knowledge to assist you. Everything you may need for dance can befound in one place.
We work closely the  studios to anticipate your needs. We carry a diverse selection of shoes including ballet, pointe, jazz, tap, character and even highland dance.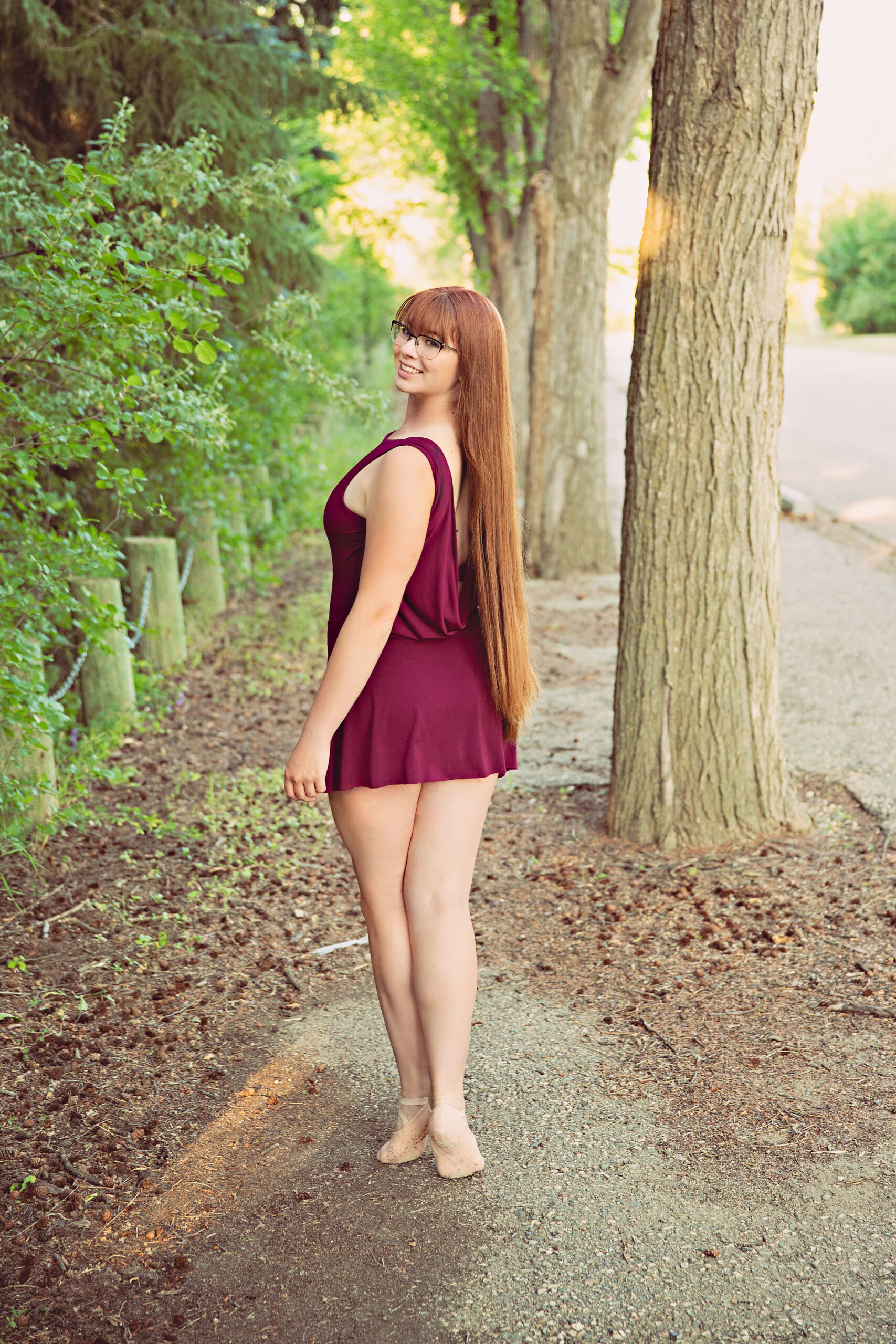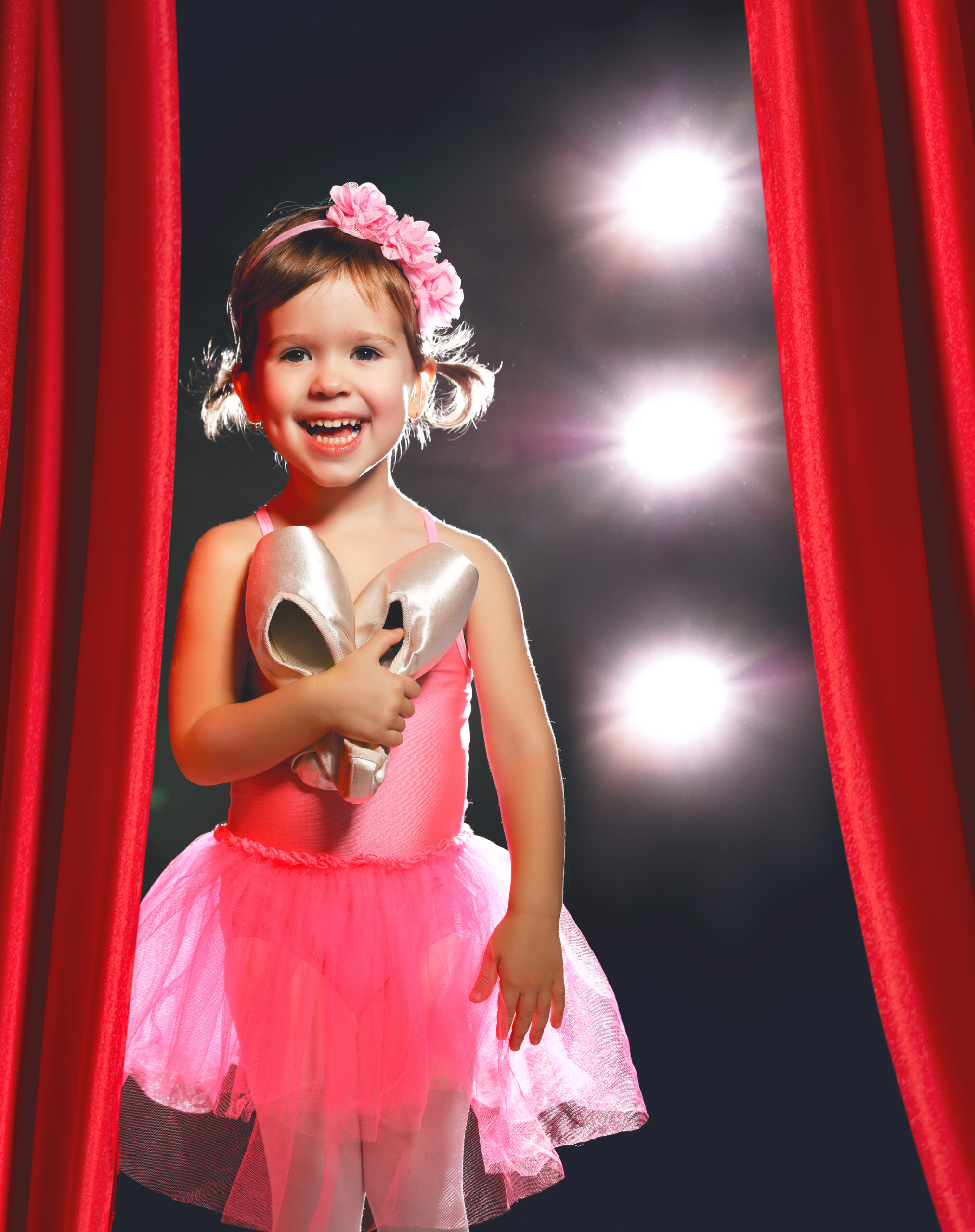 We also carry the products dancers love to have in their everyday lives. We thank you for choosing Ballet to Broadway for all your dance needs and look forward to serving you for many years to come!
Shop or visit our retail location or contact us through email or our phone number. We at Ballet to Broadway are always happy to assist you!
Practical

Comfort

Fashion

Research
Hours
M - F : 11:00am - 5:30pm
Sat :11:00am - 4:00pm
Sun : Closed